Self Acceptance & Integration Coach and Empath Mentor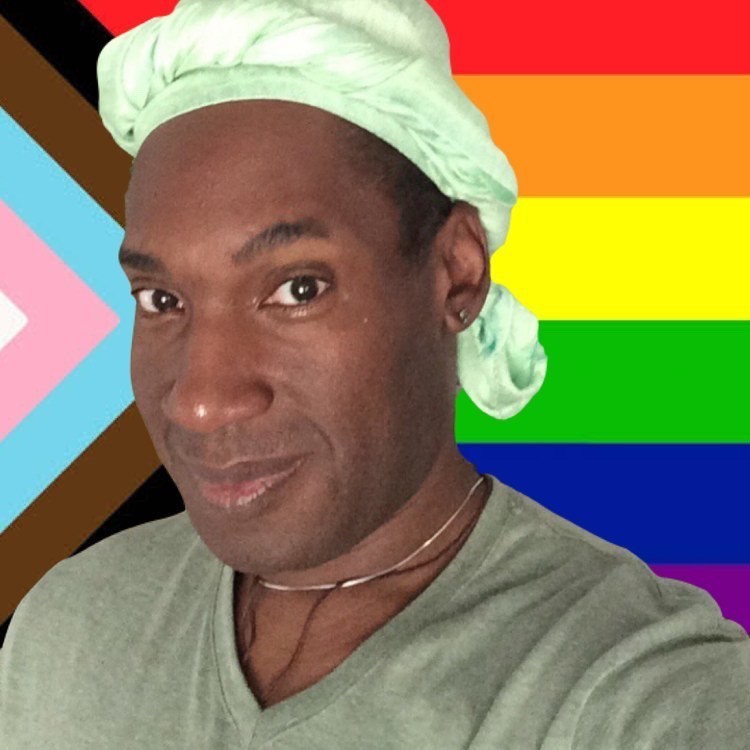 Paulmarq Francois (also known as "Archangel Paulmarq") is a channel, healer, teacher, and mentor for others on their spiritual journeys. As owner and operator of PMQ Spiritworks, he creates a sacred space for growth while being a spiritual cheerleader and accountability coach. He is appreciated for his straightforward approach that is honest and direct.
Paulmarq has studied divination for many years, specializing in Oracle Cards and Dowsing, including Pendulums. He is a Reiki Master in the Usui tradition, an Angelic Reiki Master/Teacher, an Angelic Guidance Counselor, as well as being Certified Angel Card Reader and Realm Reader.
Working with archetypes, angels, spirit guides, dream teams, guardians, and other energetic beings allows Paulmarq to better create spaces for people to completely love and accept themselves without guilt or shame through self-discovery, self-acceptance, and self-care.